We offer a variety of Electric bikes (E-Bikes) for Rental. Browse below and make a selection that suits your commuting needs and budget.

Whether it is for delivery, commuting to beat the traffic or for leisure we have the perfect E-Bike for you.

The E-Bikes are similar to standard bikes in appearance but have a battery-operated motor that provides extra power allowing you to pedal faster and further.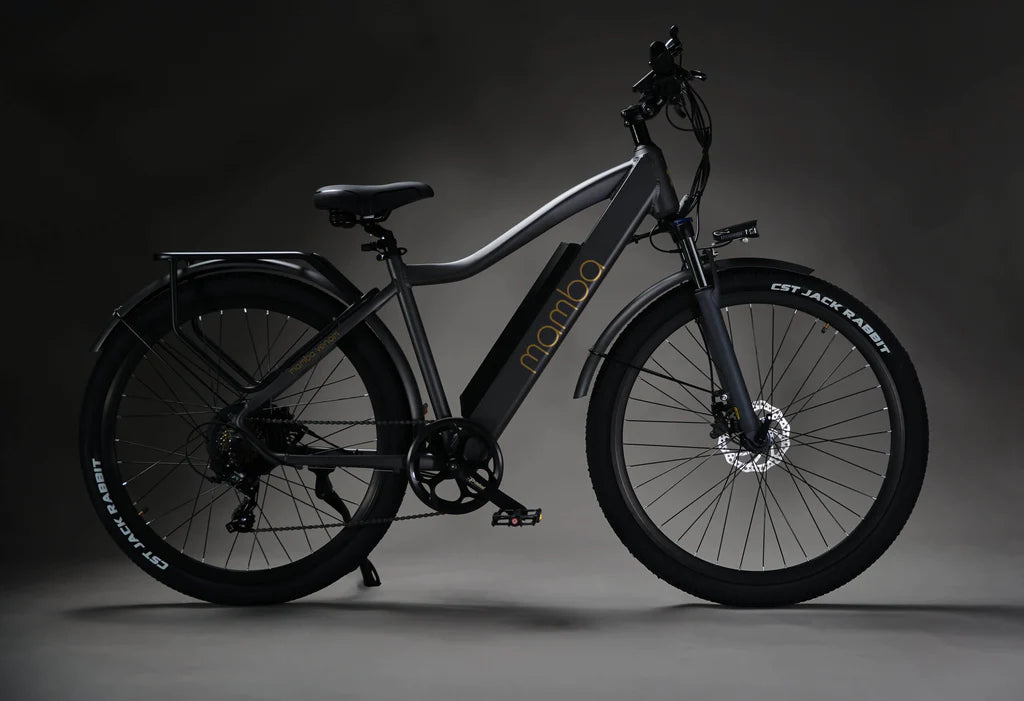 Mamba Venom 17ah
Battery: 48V 17ah // Runtime: 10 hours
Minimum rental 1 Week $95 per week
Minimum rental 4 Weeks $85 per week
Minimum rental 8 weeks $75 per week
ALL RENTALS NEED TO BE BOOKED 24 HOURS IN ADVANCE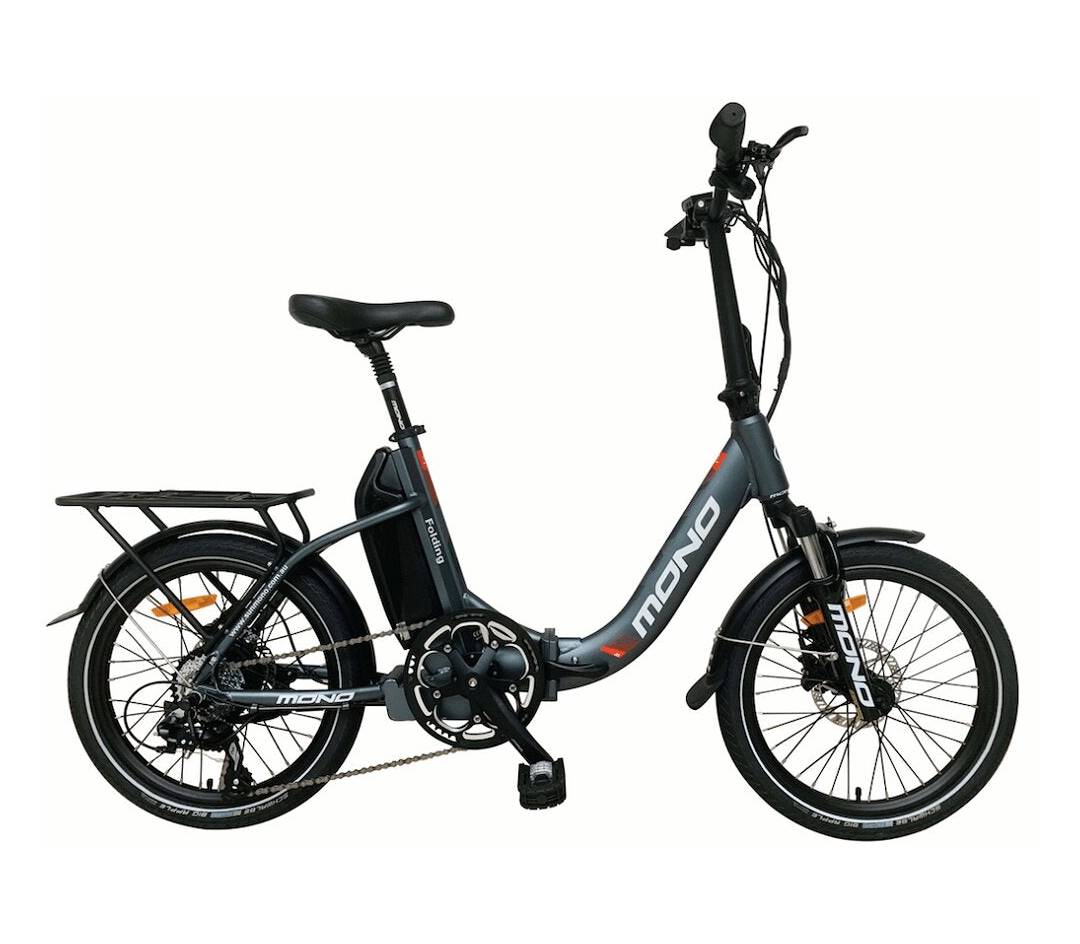 E-mono's Lightweight STEP-THRU Folding Bike
Battery: 36V 11AH // Runtime: 6 hours
Minimum rental 1 Week $89 per week
Minimum rental 4 Weeks $79 per week
Minimum rental 8 weeks $69 per week
ALL RENTALS NEED TO BE BOOKED 24 HOURS IN ADVANCE